Investigative Reporting Denmark conducts investigative reporting in Denmark and cooperates with journalists internationally.
The centre is registrated as a mass media in Denmark with Bruno Ingemann as the responsible editor.
Background for the centre: Investigative journalism under pressure
Regulations for the centre – in Danish
Danske Bank, Regnr Kontonr: 3001 11205143 (Donate)
SWIFT: DABADKKK
IBAN nr: DK3230000011205143
Facebook: http://www.facebook.com/InvestigativeReportingDenmark
Twitter: @cird2012
Adress: Ellebjergvej 25 | DK-8240 Risskov
Tlf. + 45 40 45 76 07 | cird2012@gmail.com
Registrations
We are registrated as an association in the Danish Business Register, cvr, with 34752923. Look here.
According to Danish Press Law we are registrated as a media with Bruno Ingemann as responsible editor for content (ansvarshavende redaktør).
See number 189 on this list.
We have registrated editorial databases at the Danish Authority for Data, Datatilsynet. See number 31.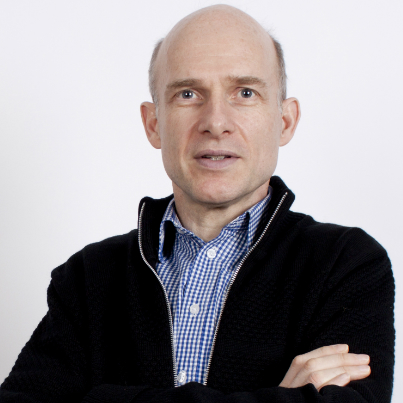 Bruno Ingemann:
Cell: + 45 40 45 76 07
Email: ingemann.bruno@gmail.com
Bruno Ingemann holds a Master's degree in editorial management, has worked as an Editor-in-Chief for Nordjyske, founded the large local investigative award, Spadestiksprisen and has been the manager and editor for investigative teams for many years. He is managing editor and CEO of Investigative Reporting Denmark.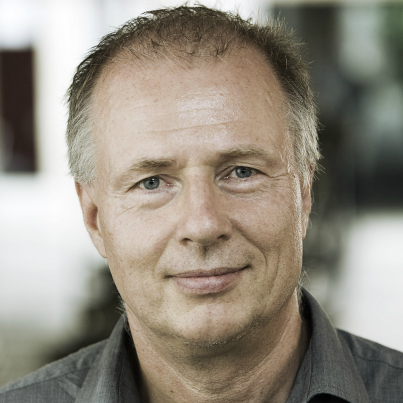 Nils Mulvad:
Cell: + 45 51 50 48 08
Email: nils.mulvad@kaasogmulvad.dk
Twitter: nmulvad
Nils Mulvad is a co-founder of the Global Network for Investigative Journalism and other international networks such as Farmsbusidy.org. He was CEO for the Danish International Center for Analytical Reporting 2001-2006, European journalist of the year in 2006, and he also teaches data and web courses for journalists with focus on using social and mobile media. He is main responsible for datanalysis and do interactive grahics for Investigative Reporting Denmark.
Besides the these two, another journalist and a media law expert will also regularly contribute: Kjeld Hansen and Oluf Jørgensen.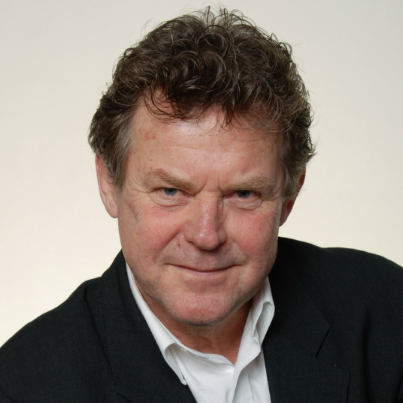 Email: kjeld@baeredygtighed.dk
Kjeld Hansen is an author and a well known muckracking environmental journalist. He has been a vital player in bringing to the surface many of the recent years' environmental scandals, and is also co-founder of Farmsubsidy.org. He is working as an investigator on national projects for Investigative Reporting Denmark.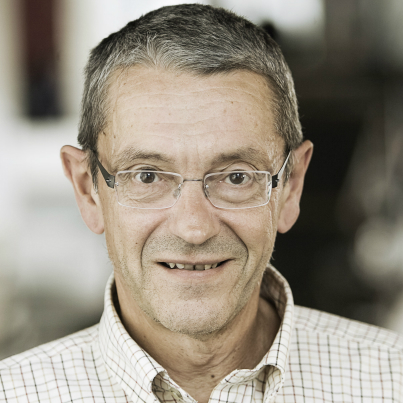 Oluf Jørgensen is a specialist in media law and Head of Research at the Danish School of Media and Journalism. He will be contributing with his expertise on research where media law is relevant – such as public access to documents and publishing. He works as a media law advicer for Investigative Reporting Denmark.
Email: oj@dmjx.dk