Eva Achinger is a reporter working for the public German broadcaster Bayerischer Rundfunk (ARD). In 2016 she joined the investigative unit BR Recherche/BR Data. Her investigations mainly deal with environment, agriculture, animal welfare and human rights.

Lorenzo Bagnoli is investigative reporter at IRPI – Investigative reporting project Italy. He is focused on transnational organized crime. He joined the international consortia The Daphne Project, Security for Sale and Gold for Visa.

Kristof Clerix, Belgium, works as a reporter for the Belgian weekly news magazine Knack. He is specialized in security reporting and long term investigative projects. As member of the International Consortium of Investigative Journalists (ICIJ), he collaborated on LuxLeaks, SwissLeaks, Evicted&Abandoned, the Panama Papers, Bahamas Leaks, the Paradise Papers and the Implant Files. Clerix also wrote two books on espionage in the heart of Europe. In collaboration with Bellingcat and Syrian Archive, Clerix revealed in 2018 that Belgian companies illegally exported 96 tonnes of nerve gas precursor isopropanol to Syria. The story went global. And with OCCRP he published the Troika Laundromat.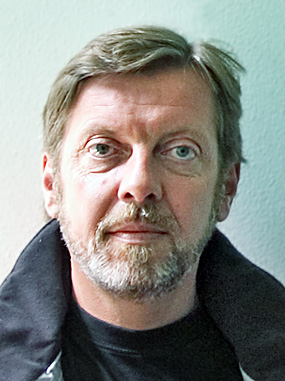 Staffan Dahllöf, Investigative Reporting Denmark, is a freelance journalist working as a correspondent to Swedish media on Danish issues and to Scandinavian media on European affaires. He also teaches EU-reporting and takes an interest in transparency issues as a former co-editor of the Pan-European website wobbing.eu on journalism and access to information. Staffan Dahllöf is a senior correspondent at Investigative Reporting Denmark.

Anuška Delić, Slovenia, investigative and data journalist at Oštro, Center for investigative journalism in the Adriatic region, which she established last year after leaving the leading newspaper Delo. As a member of International Consortium of Investigative Journalists (ICIJ) Delić has collaborated with journalists around the globe on Panama Papers, Paradise Papers and Implant Files. She is a regional editor with the Organized Crime and Corruption Reporting Project (OCCRP); Oštro is a member center of the network.

Pamela G. Dempsey, US, Midwest Center for Investigative Reporting, Pam Dempsey is the executive director of the Midwest Center for Investigative Reporting. She is an award-winning journalist who has done investigative reporting and editing on topics including agribusiness, migrant farm workers, health, housing and Native American government.

Daniel Drepper, Germany, is the editor in chief of Ippen Investigativ (formerly: BuzzFeed News Germany). In April, he'll start as the deputy editor for the investigative cooperation between NDR, WDR and Süddeutsche Zeitung. Before he joined BuzzFeed in 2017, he was a co-founder and senior reporter at the German non-profit investigative newsroom Correctiv. Drepper is a graduate of Columbia Journalism School's investigative program and has won several awards for his investigative work. Reach out to him if you have secret stories about abuse in the workplace or public health issues. His website: https://www.danieldrepper.de/

Rasit Elibol, The Netherlands, is an investigative journalist at De Groene Amsterdammer. He writes, among other things, about crime and inequalty. In 2021 he won the Hague Press Prize and was runner-up at the European Press Prize.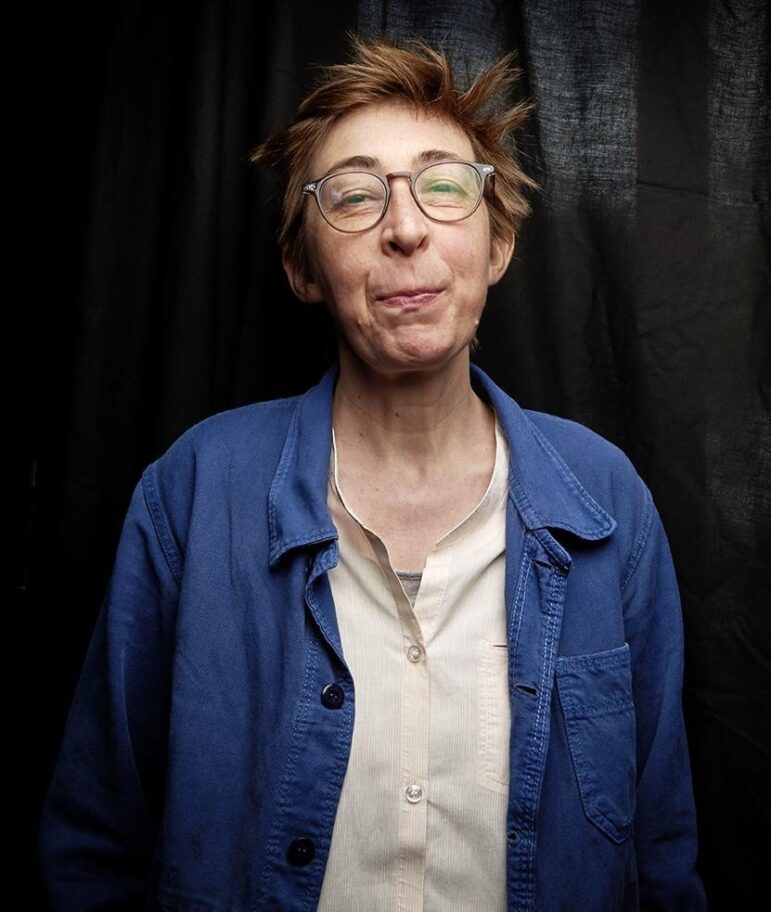 Stephane Horel, France, works as an investigative journalist for Le Monde. She is specialized in corporate lobbying, conflict of interest and the manipulation of science. Both as an author (latest book: Lobbytomie, 2018) and, in a former life, as a documentary filmmaker.  She monitors industrial strategies — pharmaceutical, chemical, pesticide, food, alcohol, with a special monomaniac fondness for the tactics aimed at derailing regulation of endocrine disrupting chemicals in the EU. With Stéphane Foucart, she co-authored the "Monsanto Papers" obtaining the European Press Prize Investigative Reporting Award in 2018. She was also active in reporting for the "Implant Files" investigation coordinated by the International Consortium of Investigative Journalists (ICIJ).

Brant Houston, US, Midwest Center for Investigative Reporting, Brant Houston is treasurer and volunteer editor of the Midwest Center for Investigative Reporting and holds the John S. and James L. Knight Foundation Chair in Investigative and Enterprise Reporting at the University of Illinois.Houston teaches investigative and advanced reporting in the Department of Journalism in the College of Media at Illinois. Houston served for more than a decade as the executive director of Investigative Reporters and Editors (IRE), a 4,000-member organization, and as a professor at the University of Missouri School of Journalism. Before joining IRE, he was an award-winning investigative reporter at daily newspapers for 17 years.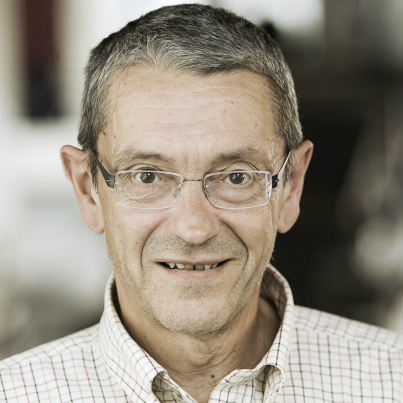 Oluf Jørgensen, Investigative Reporting Denmark, is a Danish expert in FOI, who has helped setting up the framework for FOI in this story and with advices on the appeal. He is a specialist in media law and former Head of Research at the Danish School of Media and Journalism.

Katrin Langhans, Germany, works for the magazine SPIEGEL. She covers medicine, environmental issues and social policy. Katrin Langhans contributed reporting to several international investigations like the Panama and Paradise Papers and the Implant Files which have been coordinated by the International Consortium of Investigative Journalists (ICIJ). She has won several awards for her work.
Nils Mulvad, Investigative Reporting Denmark, is coordinator of the Pesticides-project. He is a co-founder of the Global Network for Investigative Journalism and other international networks such as Farmsbusidy.org. He was CEO for the Danish International Center for Analytical Reporting 2001-2006. He is editor and partner at Kaas & Mulvad.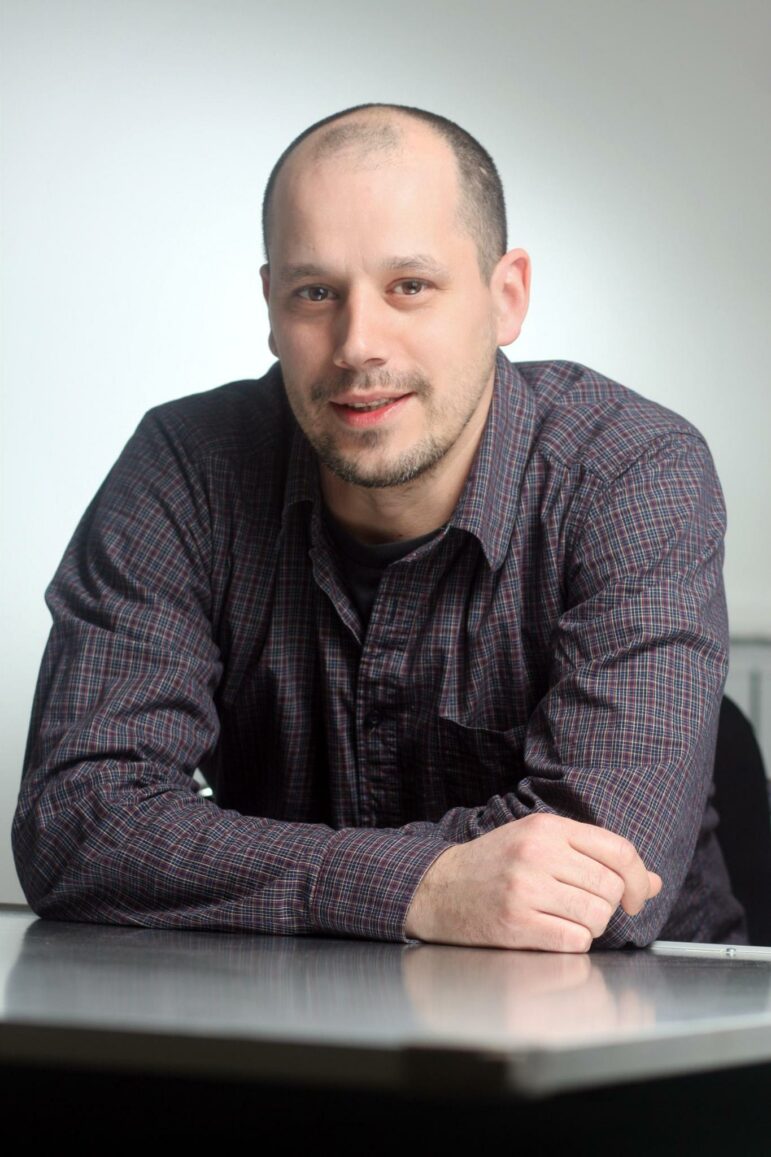 Ante Pavić, born 1976. Journalist and editor for almost 20 years in numerous Croatian daily and weekly newspapers, such are Nacional, Jutarnji list, Poslovni dnevnik, Business.hr, Faktograf, Forum.tm and many others. He was also associate to few media outlets abroad, such are Al Jazeera Balkans, Xinhua, Finance.
Recently, for short period of time, he was working in an agriculture company in Croatia, and now he is journalist in Center for investigative journalism in the Adriatic region – Oštro.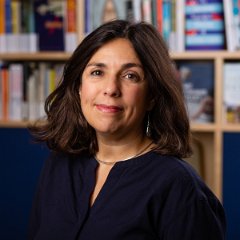 Katharine Quarmby, UK, is an experienced and award-winning journalist, writer and editor, with a background in investigative reporting and editing across broadcast, print and online. Management experience in online and magazine newsrooms, with board experience at government and nonprofits. Specialisms in collaborative and investigative journalism. She has worked for over a decade for BBC and other broadcasters and served in a variety of correspondent and associate editor roles for the Economist, Newsweek Europe and Prospect. She has been production and digital editor of the Bureau of Investigative Journalism in UK.

Marcos García Rey, Spain. Freelance. He has been a reporter with El Confidencial and other media outlets, member of the International Consortium of Investigative Journalists (ICIJ), and university researcher on political violence. To date he has participated in 11 investigations with ICIJ, including the Pulitzer Prize awarded 'Panama Papers'. In 2012, he co-founded the first-ever Masters Degree in Investigative Reporting, Data Journalism and Visualization in Spanish, where he currently serves as a teacher. He is author of several non-fiction and poetry books.

Krzysztof Story, Poland, journalist for a weekly magazine "Tygodnik Powszechny". Previously published by i.a. "Gazeta Wyborcza", "Newsweek". Except investigative journalist main interests are: climate change and mental healthcare system. He is part of the VSquare-team. Part-time traveller, climber and mountaineer. Based in Cracow, Poland.

Matej Zwitter, Slovenia, a qualified engineer who strayed into the domain of journalism. He started his career at Radio Student where he still contributes to the programme on the economy. He was the editor of the news desk on current politics for two years and pursued further education by attending courses abroad. He is fascinated by the economy – from micro fraudulences to the macro phenomena. In 2018, he was conferred the Debutant Watchdog Award by the Slovene Association of Journalists.