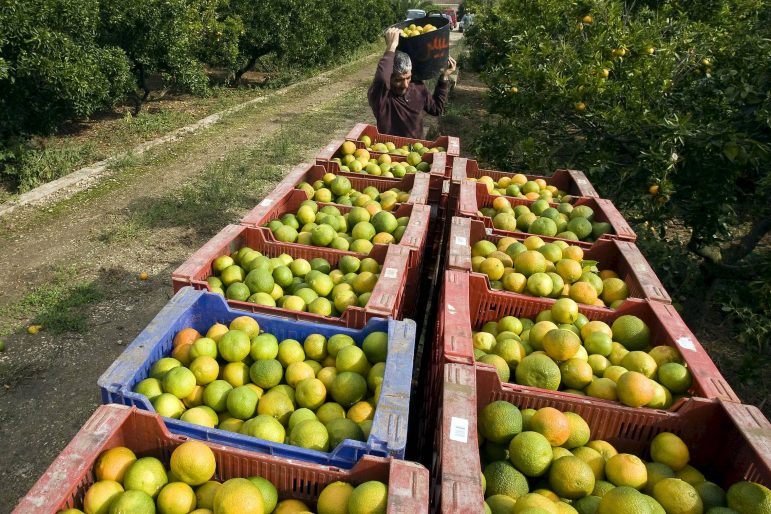 Documents released to us indicate that the EU-wide reporting system called RASFF (Rapid Alert System for Food and Feed) gives European consumers a weak protection, if any.
In April 2018 Austria notified 19 other countries of imported basmati rice from Pakistan that contained chlorpyrifos in a level deemed to pose a serious risk to human health.
The rice was withdrawn from the market by importers in Austria, Germany and the Netherlands.
In Switzerland, Sweden, Czech Republic, Slovakia, Hungary and parts of Italy, the rice was never the less reported sold – and most likely consumed – in spite of the alerts in the RASFF-system. This was shown in a detailed RASFF-report not detectable in the public RASFF-portal run by the European Commission.
Civil servants working with RASFF say the system is aimed to inform other EU-states of potential risks but not designed to detect shortcomings of control. The responsibility for safe products always lays with importers and resellers, we are told.
They also point out that alerts go to the national food safety authorities, while the work in the field like inspections often is done at the municipal level. This creates yet another time lag between alerts and consequences.
Ingunn Haarstad Gudmundsdottir, senior adviser at the Norwegian Food Agency, Mattilsynet, notes:
"When fresh fruit, berries and vegetables are tested randomly the batches are often already sold and consumed when we get the results from the laboratory analysis."
This observation is echoed by Philippe Grandjean professor in environmental medicine:
"The sad thing about the Danish Food Authority's control is that the food is eaten at the time the analysis is made, and if the 3 percent (of chlorpyrifos in food samples) in Denmark is representative, then it must mean that there is thus 3 percent of our products which are in fact unsuitable for human consumption, " he says.