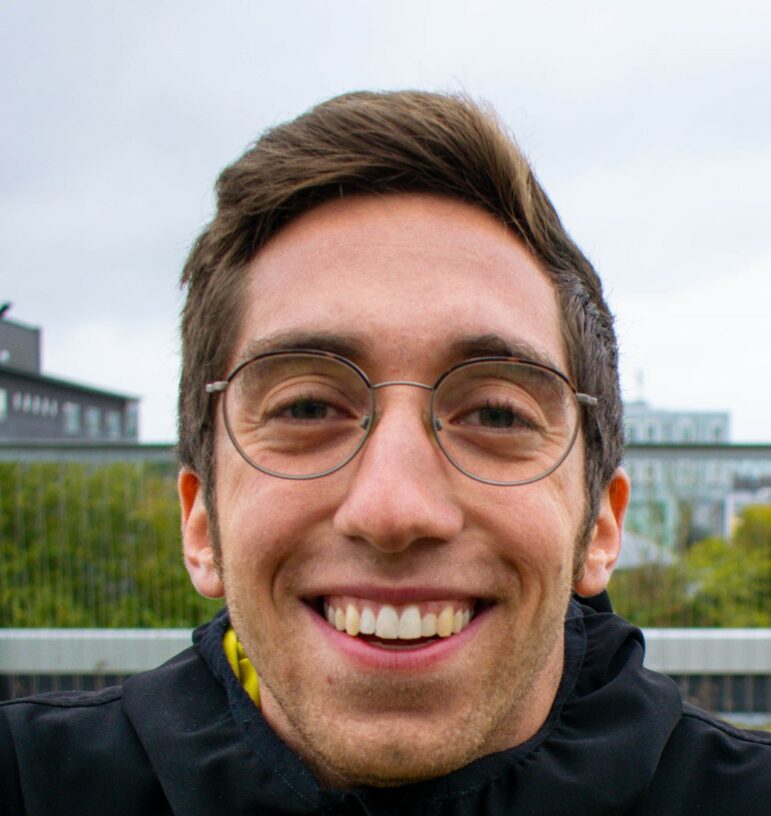 Edoardo Anziano (1999) is a freelance journalist and investigative reporter for IrpiMedia and Scomodo, the biggest under-25 Italian newspaper. He graduated in Philosophy at the University of Bologna. He's now pursuing his MA in Journalism, Media and Globalisation at Aarhus University, Denmark and University of Amsterdam. He is registered as a professional journalist in Italy.

Lorenzo Bagnoli is investigative reporter at IRPI – Investigative reporting project Italy. He is focused on transnational organized crime. He joined the international consortia The Daphne Project, Security for Sale and Gold for Visa.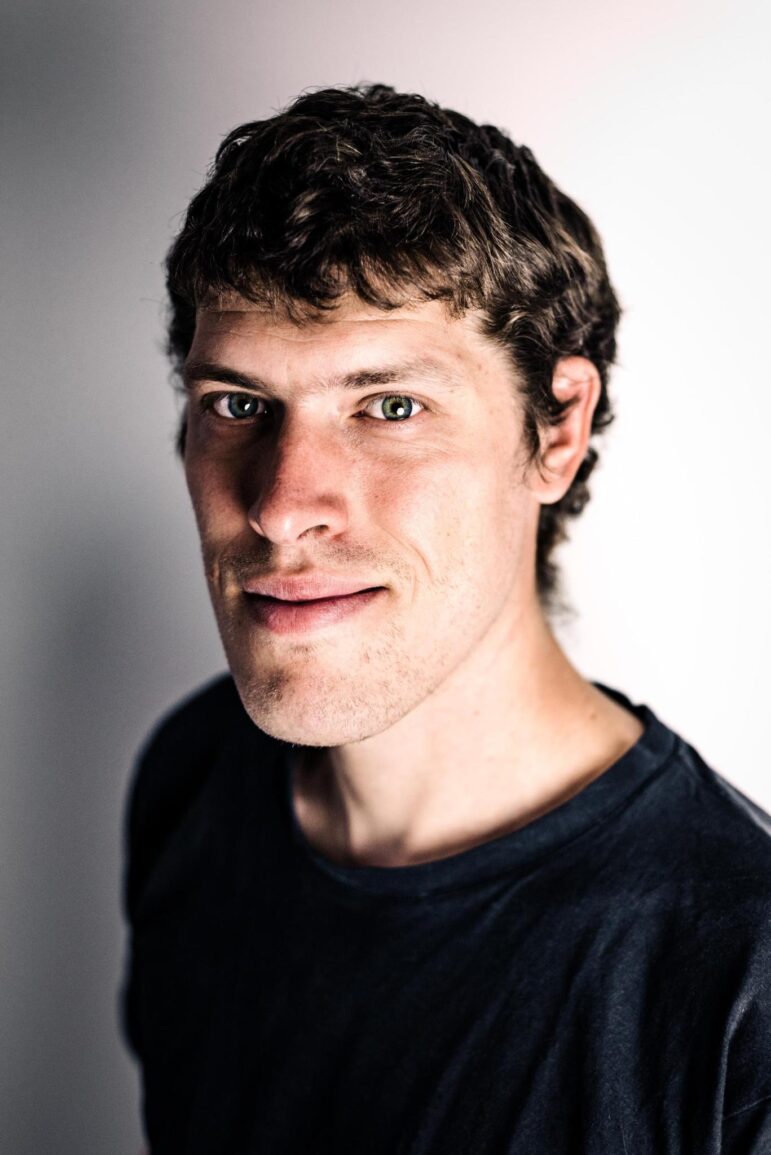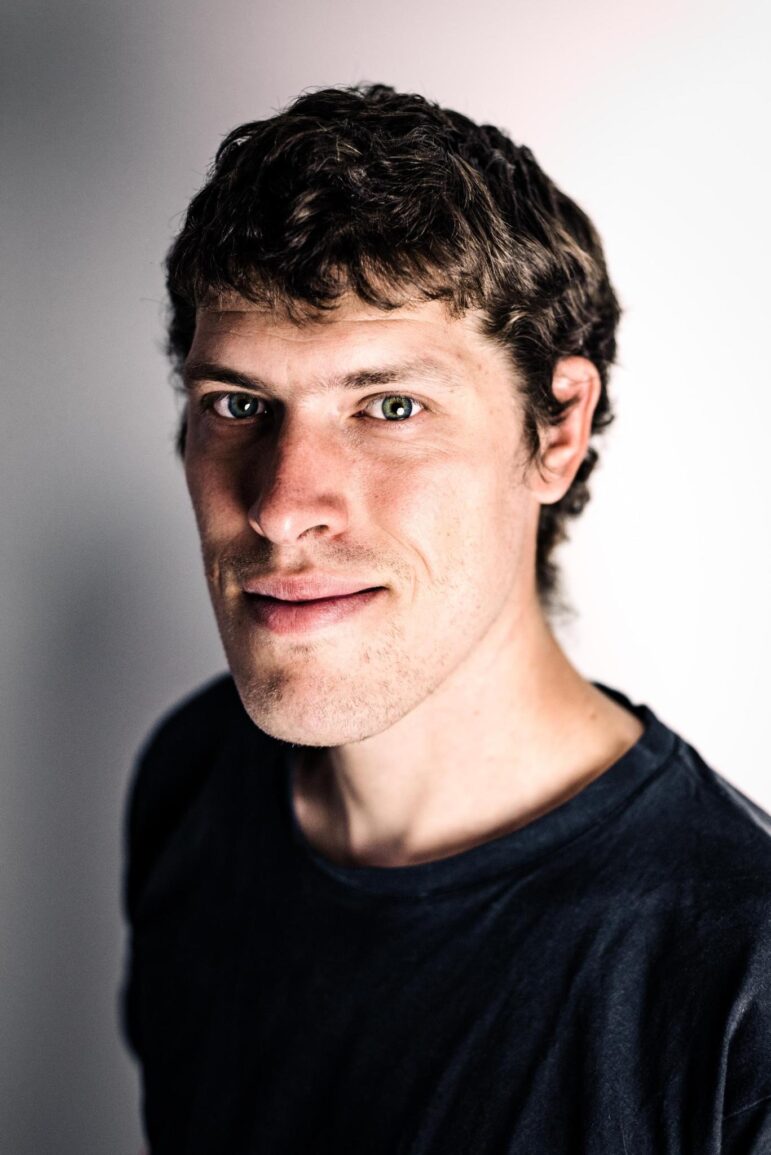 Brecht Castel is an independent journalist. He has worked for Knack since 2017, and since 2020 also as a regular fact checker with OSINT as specialisation. In 2016 he cycled from Belgium to the Balkans to make a reporting series on refugees for student magazine Veto. He also went to Tajikistan for research.

Jenni Elisabeth Christensen is an editor at the Danish regional media TV2 Nord which covers the northern part of Jutland. She is responsible for the daily news planning and production, and for the cooperation with TV2 Denmark. "Ever since I started working as a journalist in 2004, I have both covered and followed colleagues covering stories about asbestos, and the consequences it continues to have for the people working with it, as well as their families. I am very excited to join this important investigative project".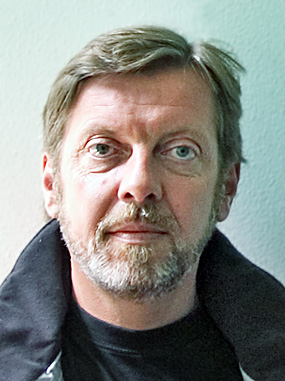 Staffan Dahllöf, Investigative Reporting Denmark, is a freelance journalist working as a correspondent to Swedish media on Danish issues and to Scandinavian media on European affaires. He also teaches EU-reporting and takes an interest in transparency issues as a former co-editor of the Pan-European website wobbing.eu on journalism and access to information. Staffan Dahllöf is a senior correspondent at Investigative Reporting Denmark.

Anuška Delić, Slovenia, investigative and data journalist at Oštro, Center for investigative journalism in the Adriatic region, which she established last year after leaving the leading newspaper Delo. As a member of International Consortium of Investigative Journalists (ICIJ) Delić has collaborated with journalists around the globe on Panama Papers, Paradise Papers and Implant Files. She is a regional editor with the Organized Crime and Corruption Reporting Project (OCCRP); Oštro is a member center of the network.

Rasit Elibol, The Netherlands, is an investigative journalist at De Groene Amsterdammer. He writes, among other things, about crime and inequalty. In 2021 he won the Hague Press Prize and was runner-up at the European Press Prize.


Emma Fjordbak, Denmark, works as an investigative journalist at the regional public service station TV2 Nord. She is a TV reporter and produces documentaries. She has worked as an investigative journalist at the local newspaper Nordjyske and holds a Master's degree in Media Studies from Aalborg University.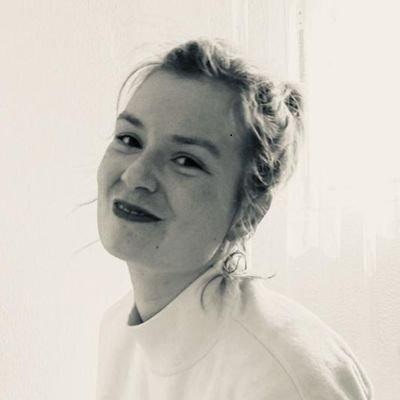 Lotte Lambrecht is an independent journalist. She has been working as a journalist and fact checker for Knack since 2021. She previously wrote for MO*, Apache, Belga Press Agency and Knack.be. She holds a master's degree in international politics (UGent) and an Advanced Masters in American Studies (UGent, KUL, VUB and UA).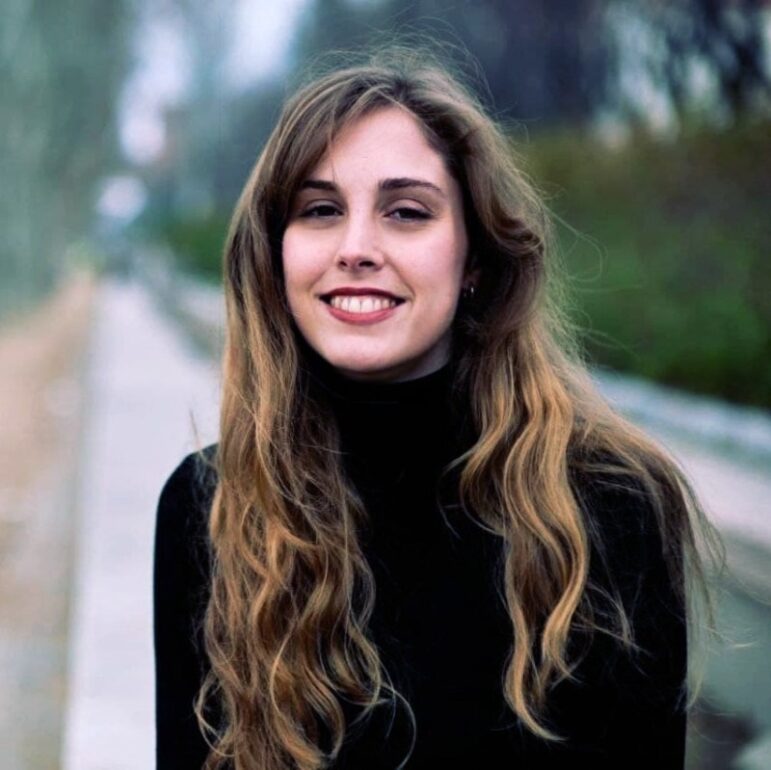 Emilia García Morales is an investigative and data journalist based in Madrid, Spain. García has participated in investigations into complex corruption schemes in Venezuela and Spain, related to migration control and women's sexual health, among others. Previously, she has contributed to the economics section of El Mundo, PlayGround, Fundación porCausa, Connectas and Bloom. She has also written for Público, El País, El Salto and La Marea.
Nils Mulvad, Investigative Reporting Denmark, is coordinator of the Pesticides-project. He is a co-founder of the Global Network for Investigative Journalism and other international networks such as Farmsbusidy.org. He was CEO for the Danish International Center for Analytical Reporting 2001-2006. He is editor and partner at Kaas & Mulvad.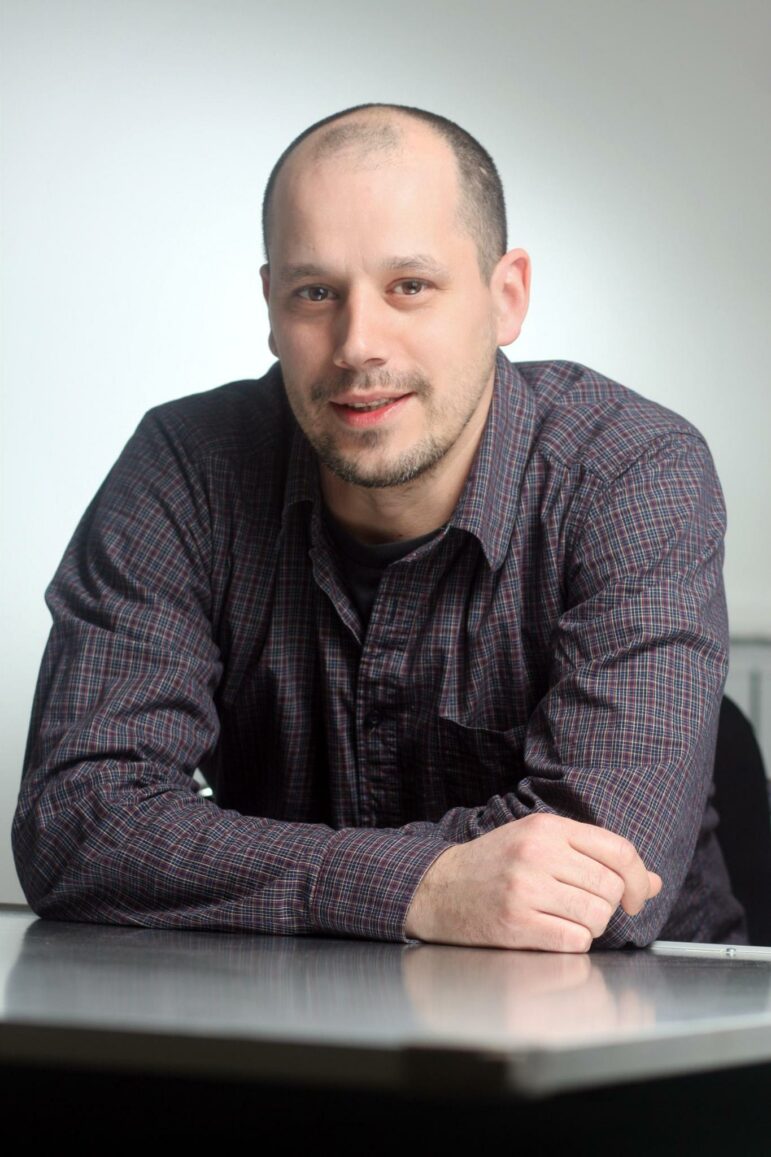 Ante Pavić, born 1976. Journalist and editor for almost 20 years in numerous Croatian daily and weekly newspapers, such are Nacional, Jutarnji list, Poslovni dnevnik, Business.hr, Faktograf, Forum.tm and many others. He was also associate to few media outlets abroad, such are Al Jazeera Balkans, Xinhua, Finance.
Recently, for short period of time, he was working in an agriculture company in Croatia, and now he is journalist in Center for investigative journalism in the Adriatic region – Oštro.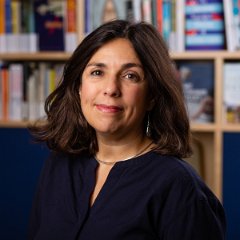 Katharine Quarmby, UK, is an experienced and award-winning journalist, writer and editor, with a background in investigative reporting and editing across broadcast, print and online. Management experience in online and magazine newsrooms, with board experience at government and nonprofits. Specialisms in collaborative and investigative journalism. She has worked for over a decade for BBC and other broadcasters and served in a variety of correspondent and associate editor roles for the Economist, Newsweek Europe and Prospect. She has been production and digital editor of the Bureau of Investigative Journalism in UK.

Marcos García Rey, Spain. Head of the investigative unit at Grupo Merca2. Since 2000, he has been a reporter with Agencia EFE, El Confidencial and other media outlets, member of the International Consortium of Investigative Journalists (ICIJ), and university researcher on political violence. To date he has participated in 13 investigations with ICIJ, including the Pulitzer Prize awarded 'Panama Papers'. He has collaborated in more than 20 cross-border investigations. In 2012, he co-founded the first-ever Masters Degree in Investigative Reporting, Data Journalism and Visualization in Spanish, where he currently serves as a teacher. He is author of several non-fiction and poetry books.

Krzysztof Story, Poland, journalist for a weekly magazine "Tygodnik Powszechny". Previously published by i.a. "Gazeta Wyborcza", "Newsweek". Except investigative journalist main interests are: climate change and mental healthcare system. He is part of the VSquare-team. Part-time traveller, climber and mountaineer. Based in Cracow, Poland.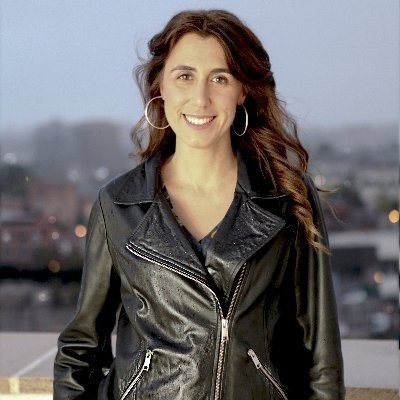 Beatriz Jiménez Tejero. Investigative journalist at Grupo Merca2, Spain. More than 15 years of experience in press and television in Spain and Latin America. I have worked in El Mundo (Spain), La República (Perú), Latina TV (Perú), La Sexta (Spain) and spanish public television (TVE). Winner of the National Journalism Award of Peru 2015.

Matej Zwitter, Slovenia, a qualified engineer who strayed into the domain of journalism. He started his career at Radio Student where he still contributes to the programme on the economy. He was the editor of the news desk on current politics for two years and pursued further education by attending courses abroad. He is fascinated by the economy – from micro fraudulences to the macro phenomena. In 2018, he was conferred the Debutant Watchdog Award by the Slovene Association of Journalists.