An editorial board for Investigative Reporting Denmark have been selected by the board. The group on five members will work as a draft editorial board until they are formally elected at the next annual meeting.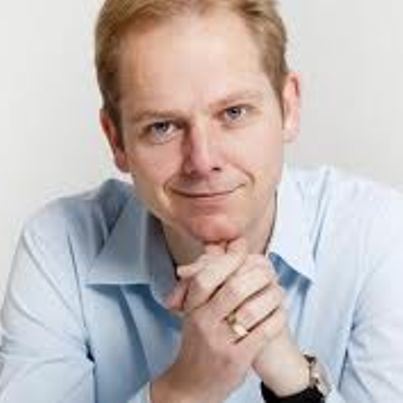 Christian Jensen is chairman of the editorial board. He is editor-in-chief at the danish daily Information. He has a long background as investigative reporter and editor for investigative projects.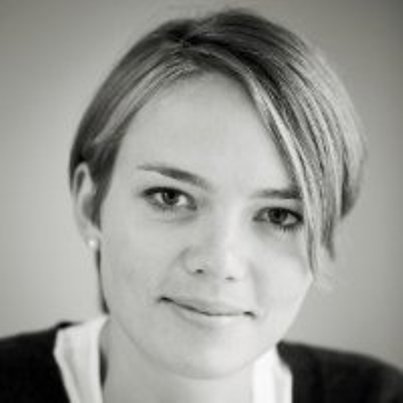 Katrine Birkedal Frich is database editor at The Danish Broadcast Corporation, Danmarks Radio. She works with data analysis and investigative reporting.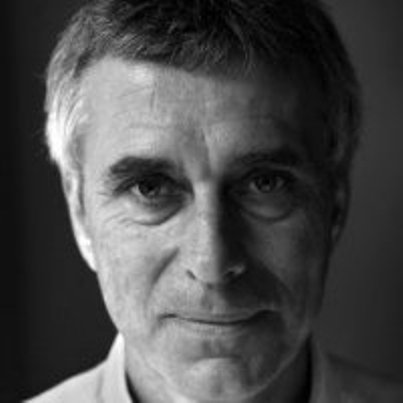 Henrik Kaufholz is senior reporter at the Danish daily Politiken. He has worked as coordinator of international investigative projects for many years, escpecially in Scoop.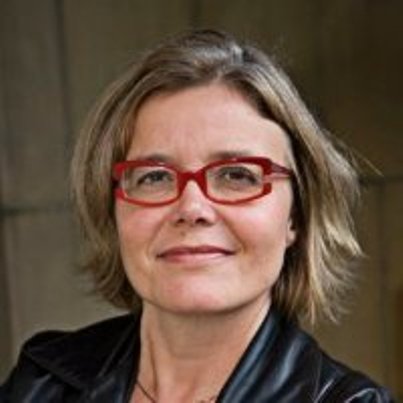 Suzanne Moll has worked as creative editor for investigative projects in The Danish Broadcast Corporation, Danmarks Radio for many years. She has been editor-in-chief and now works for International Media Support.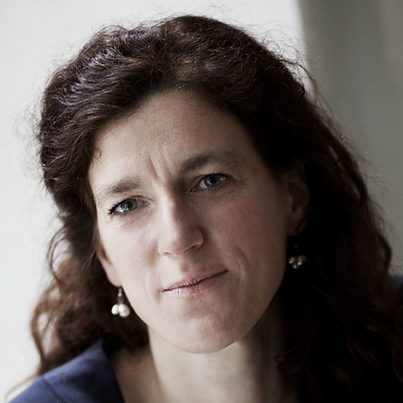 Brigitte Alfter is the creative force behind many cross-border projects such as Farmsbusidy.org. She has been a key figure providing the impetus for many award-winning international projects.